Congrats to Brandon! 2011 FMBA World Champion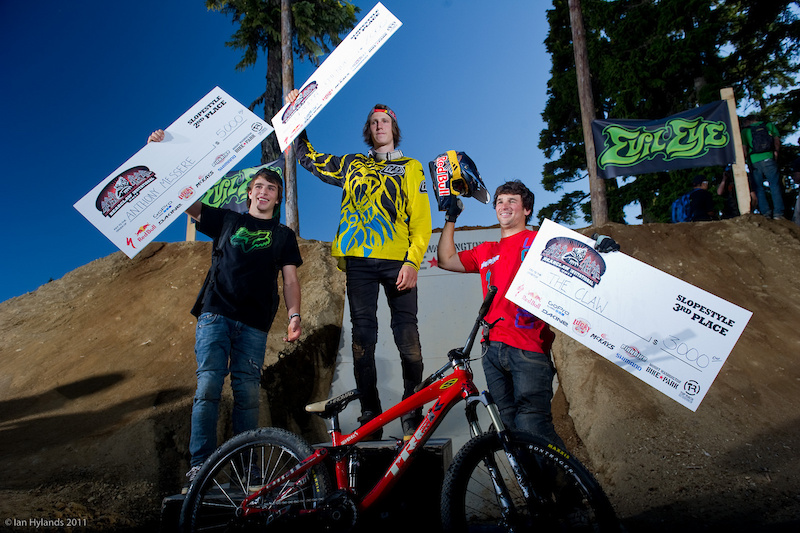 http://www.pinkbike.com/news/Season-of-Semenuk-in-photos-2011.html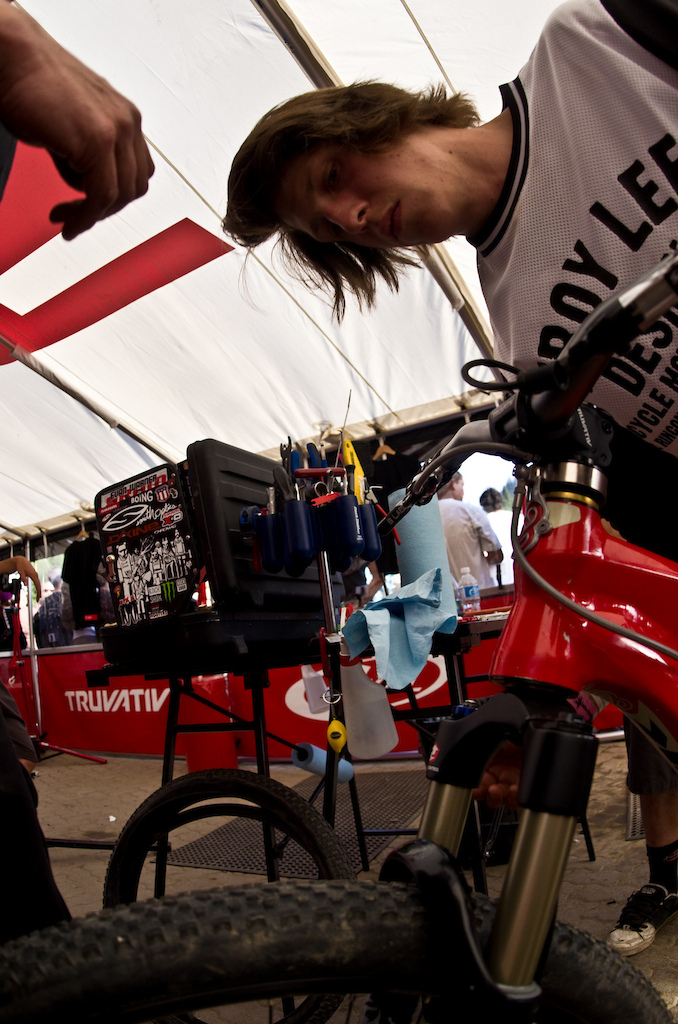 Brandon rode our new Gyro along with McCaul and Montgomery to multiple podiums this summer and between those three we have now moved to generation 2 with apposing tech inside to see which one is the winner.
Dennis one of the Engineers sat down with Cam and Darren to go over pro's and cons of the system for feedback after claws event, to go over the new designs. Super stoked to have all the big names on our gyro.
And if you missed the Invitational wow, best show to date, super sexy course big big big jumps. Here is Brandons 720 tail whip to win!