After Sea Otter we decided to head up to the Post Office jump jam and hour up the Coast from Monteray… but our bus needed some mechanical love in the tranny area so we had to rent a car for the journey.
The Bus was great, big sound system but she needed some love, some love prior to the 36 hour drive. The bus got so angry at our neglect that it decided to release our show bikes off the Shore rack and onto the highway as we drove too!  Ever see grown men cry? Drop their new custom paint job dh bikes of the back of a moving bus for full effect.
But we made it to the jam and Jack Fogelquist was session-ing with the worlds best for the GoPro jump jam.
Check out the footage of this place, type video is nothing new of course but lets take a look and what it is like to hit the jumps.
http://www.pinkbike.com/news/GoPro-Pinkbike-Post-Office-Winners-2010.html 
Anyways this is about Jack…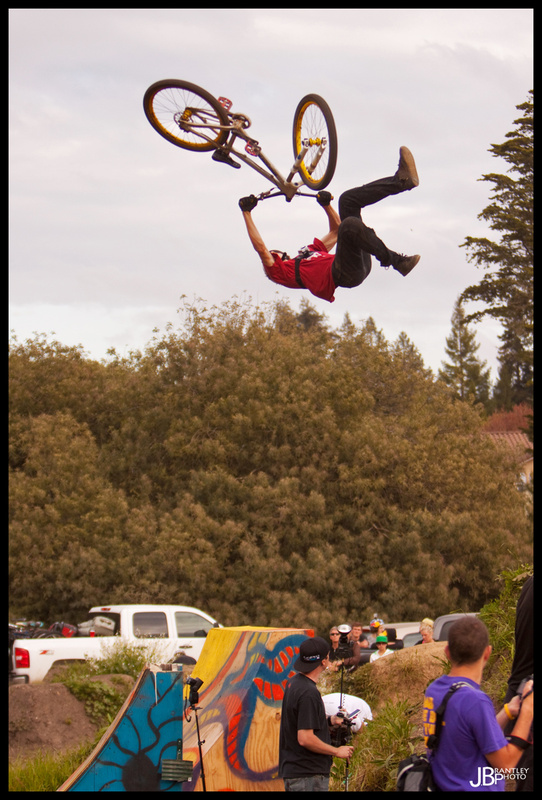 Jack likes to simply ride his bike, no agenda just vids and bikes.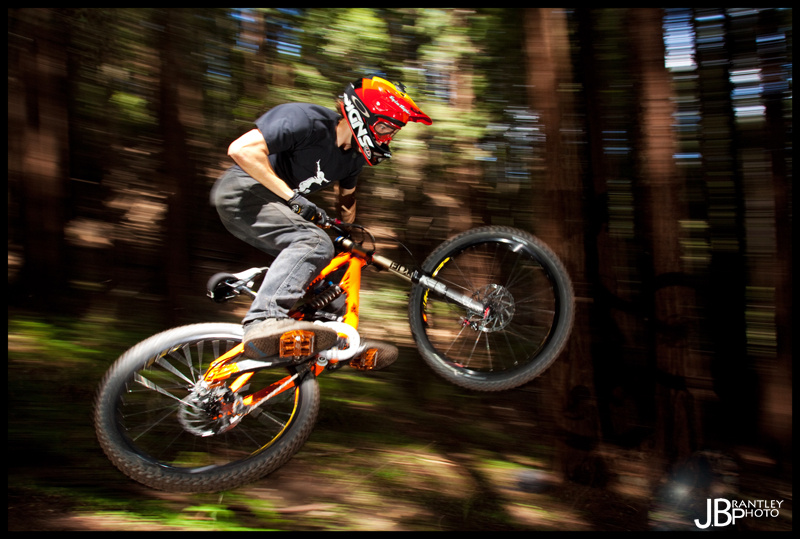 Jacks new Banshee Scythe! Check out this bike build on Pinkbike HERE!