This is titled Ghetto shop tour #2 for a reason, that is what it is and the first one was even worse so enjoy the show!
This is where the magic happens and we are pretty proud of what we have achieved over the many years of working our buts off to get to this point. The icing on the cake was taking front cover of American Machinist not anything that will sky rocket Straitline's sales through the roof but the CNC dorks can sure have a good read!
Check it out here AMERICAN MACHINIST!  
Oh and this young gun needs some love! 
Kyle Marshall is up for athlete of the year over at Cycling BC
http://www.cyclingbc.net/itoolkit.asp?pg=DOWNHILL_CYCLIST_OF
Local ripper Dean Tennant is also up for the award…
It is a hard choice as I know them both but let me fill you in on Deans dark secrets…
DEAN TENNANT: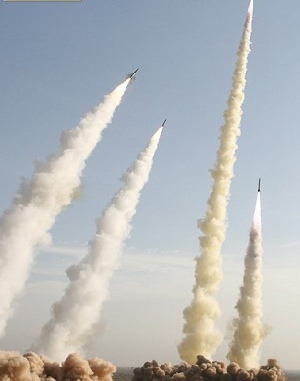 Now for the sake of FAIR voting we should look into Kyle's life too…
KYLE MARSHALL: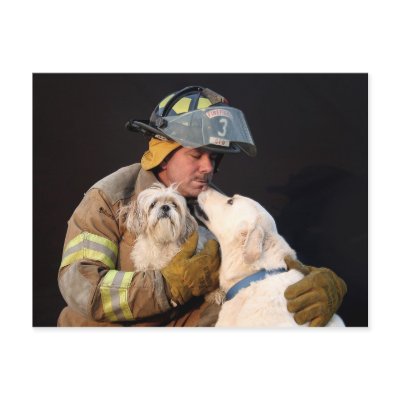 I hope this makes it a fair fight!