Aaron LaRocque called me up, actually facebooked me up and asked for me to be a zombie in his new project Strahan of the dead.
It was so fun and done on the cheap, check it out!
http://www.pinkbike.com/news/Strahan-of-the-Dead-Behind-the-Scenes-2011.html
My first appearance was an emotional explosion of raw talent as the zombie in the tree line with the shaky hand.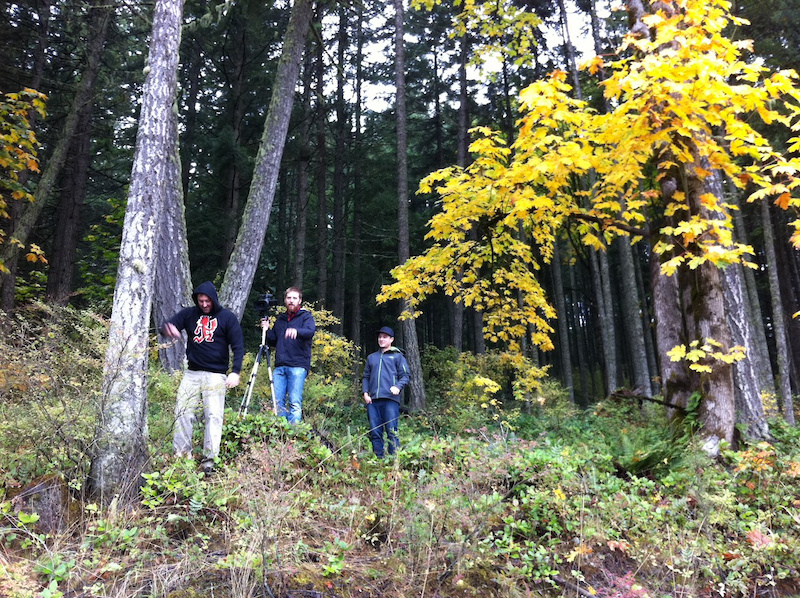 If you have eagle eyes you may notice the Arbutus racks in the film, Strahan's new company captured in a great viral video.
so check the full release here.
http://www.pinkbike.com/news/Strahan-of-the-Dead-Behind-the-Scenes-2011.html