I love making those catchy one-liner titles like the local paper… but
So Camp now has Intense bikes added to the DH fleet for this summer!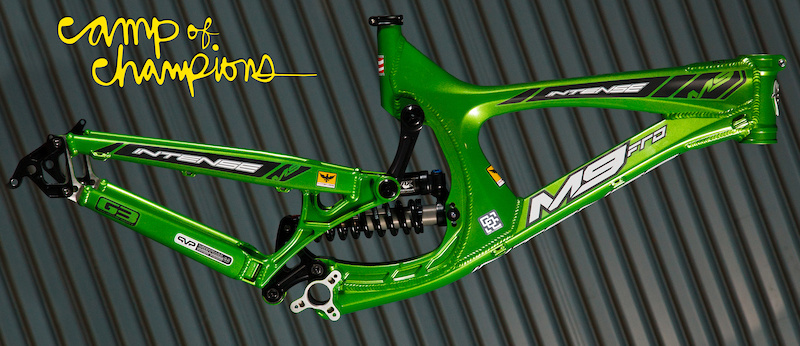 They will be decked to the hilt in our freeride components along with Chromag and Spank and Maxxis and a few other brands evolving as we speak.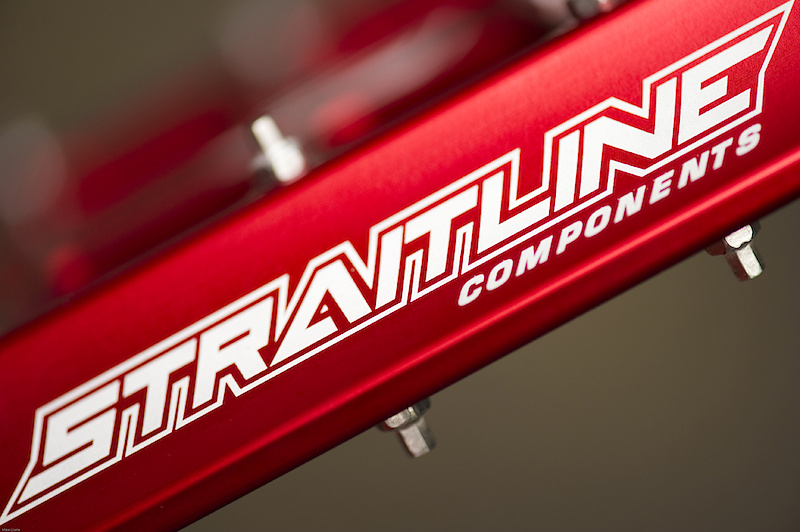 Show up and abuse their bikes not yours and get to ride a worldcup ready rig every day!
Check it out:
http://campofchampions.pinkbike.com/blog/Intense-Bicycles-Joins-The-Camp-of-Champions-Demo-Fleet.html
Then Check this out