For all of Devon's coverage of Ranch Style head over to
Pinkbike.com
. To vote for best trick
click here
and you will probably want to vote for Mike or Eric ... I am just saying.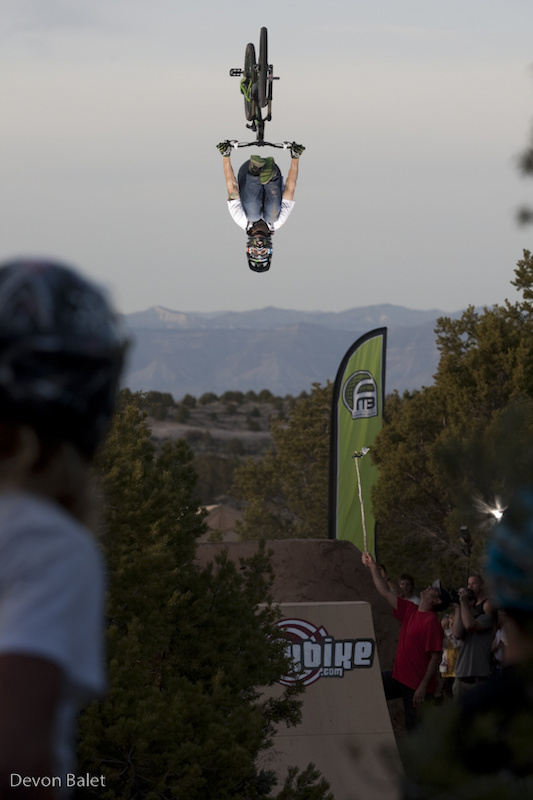 Mike with a huge back flip bar hop (nicknamed Blue Steel). Mike still hasn't dropped Magnum on us, but I do not think we will have to wait long.

Also watch for Eric throwing down some huge tricks. "That jump was awesome! It would send you so high." -Eric Lawernuk
Keep your eyes posted to Pinkbike for all Ranch Style news ...
Keep Riding,
Rob Dunnet