The 2011 Grassroots Ranchstyle event is just heating up. Thursday was practice, Friday is more practice and a best trick contest, Saturday's big show includes the slopestyle event, and Sunday wraps things up with a killer dual slalom race.
Confirmed riders for the Slopestyle event include:
- Mike Montgomery (Straitline)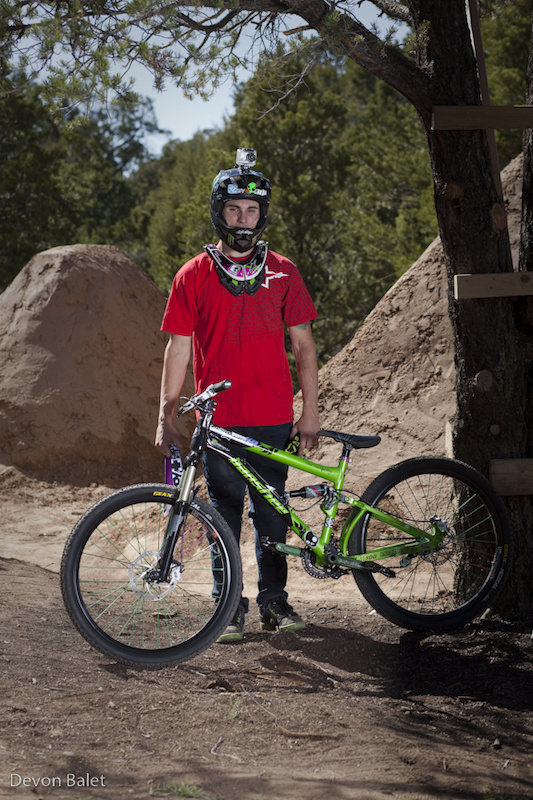 - Eric Lawrenuk (Straitline)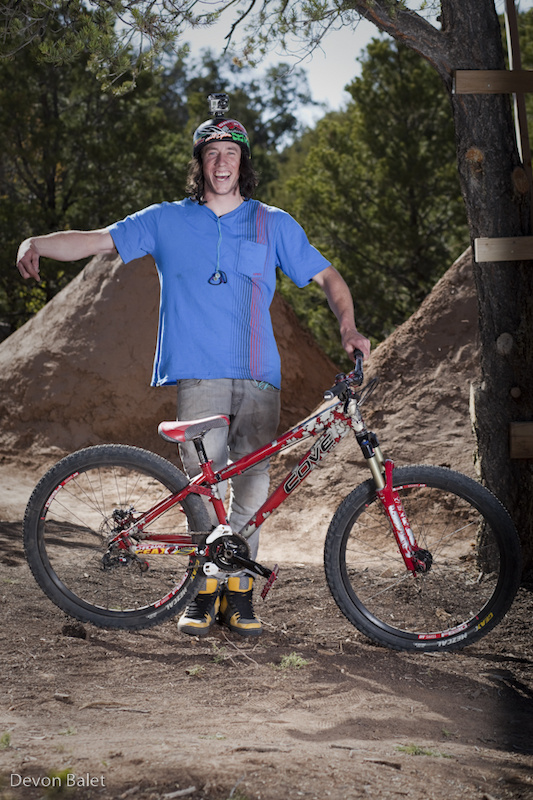 - Scott Alleyn
- Mitch Chubey
- Matt Dennis
- Paul Genovese
- Ben Glassen
- Jamie Goldman
- Tim Gooden
- Ryan Howard
- Jack Ludlam
- Kelly McGarry
- Anthony Messere
- Joseph Perrizo
- Eric Porter
- Garrett Robertson
- Dylan Siggers
- Nick Simcik
- Kyle Strait
- Paul Basagoita
- Reece Wallace
- Greg Watts
Keep Riding.
Rob Dunnet