So I hear the weather sucks ***** at the Claymore challenge and it may be as late as this Sunday that they can compete, maybe even at night with lights, what ever it takes to beat out this weather.
Good news is they have time to jam in the indoor park and hit the foam pits and resi ramps while they wait it out.
Mike and Cam both have their Straitline Gryros installed and Seminuk just put his on a few days ago so we have 3 top guns helping us refine the system.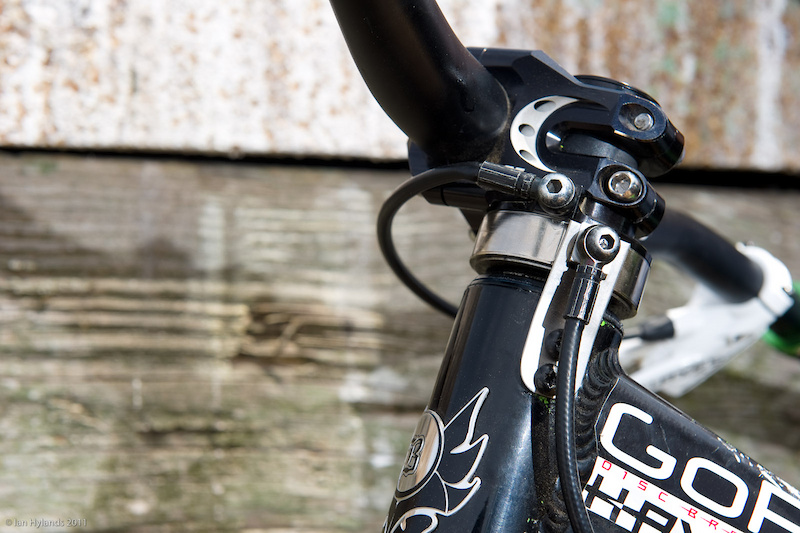 The first proto is great and we will make a secondary proto with apposing technology inside and see which one we wish to refine after the contest season wraps up.
All three (and soon Casey Groves once he gets his forks in) will be our feedback team and hitting all the comps with the Gryo installed, then off to production for the masses.
Check out the VITAL video update and watch the guys spin and flip… if you watch closely, Mike sever a testical on the backflip Superman to semi no footer landing.