Mike had a sweet ass run in the finals this weekend in Slopestyle… unfortunately his backflip barhop had his seat tap his back sending the bike the opposite direction. The trick was risky and he got deducted points just missing the finals.
But, he'll be back and it's no big thing, just more time to train right.
Here is Mikes Bike check with Pinkbike.com
Mike Montgomery Bike Check
on
pinkbike.com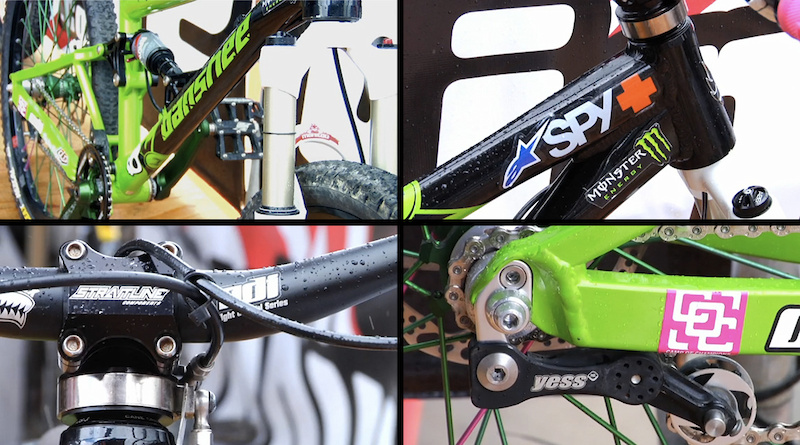 Watch Freerides overview of the event, you can see Mikes backflip Barhop and tap his seat on Vital.