Ken at Camp sent me his camp iPhone app, no clue how you just go about making one but props for being smart, it is pretty sick!
Check it out HERE and get it for free!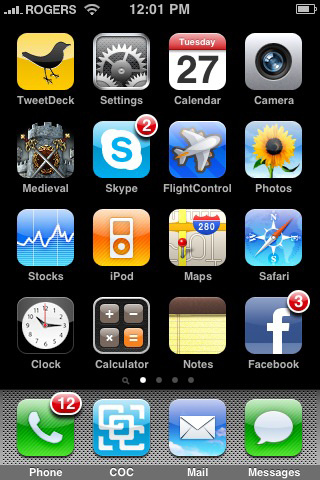 So if you own a iPhone go and download this app and spy on Whistler from afar, send it to your friends and someone buy me a iPhone!
I will trade my freezey blackberry touch for one!
Must  watch video, all work and no play is not cool so put your feet up and laugh!