Andrew is one of Straitline Factory riders based in Victoria BC and has a his hand in product refinement and development.  When You ride for Straitline you get full access to the design staff and valuable CNC time and Andrew jumped on it helping us develop the Ultra series Boxxers. So everyone drop your contracts and ride for us!
He had a interview posted on Pinkbike so lets go check it out!
*Andrew is a Intense rider but this shot is what they used for the interview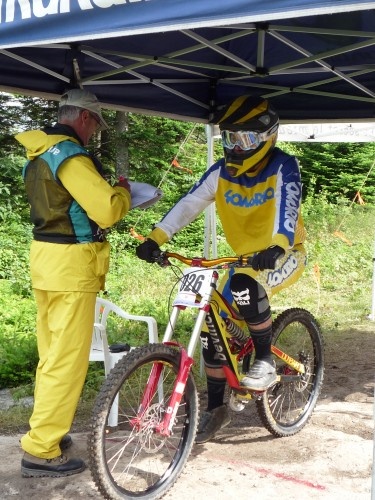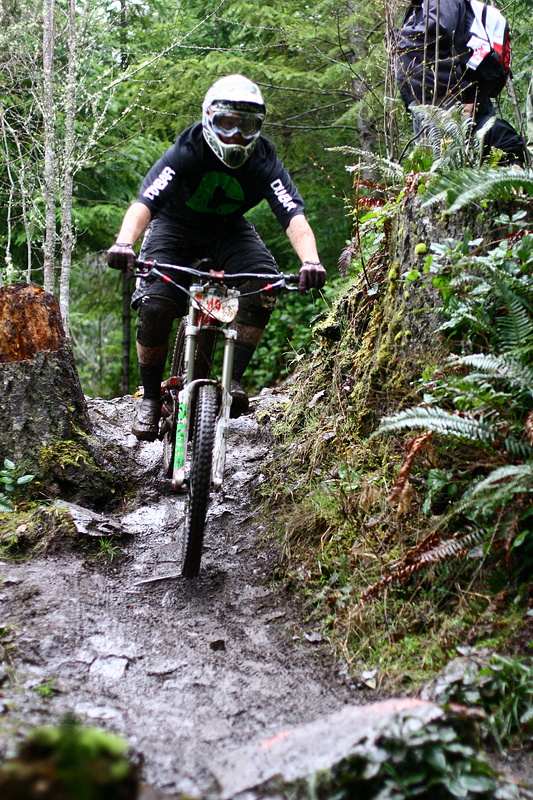 Bike Check….
And the raddest video in the history of the camera!